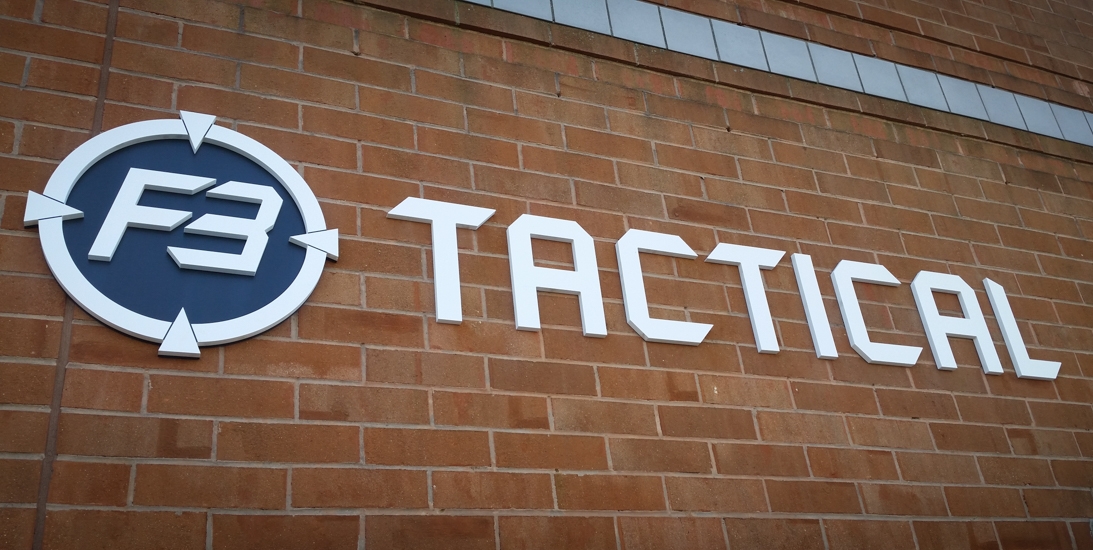 Best tactical gear and apparel in the Northern Virginia area.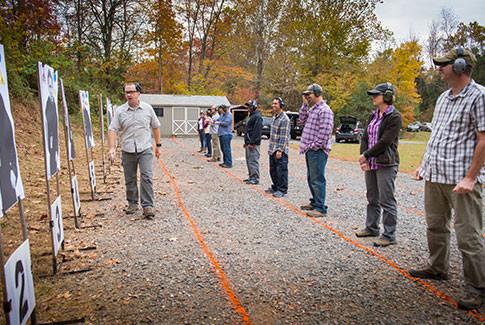 Excellent and real concealed carry classes in Northern Virginia.
Protection in case you encounter legal trouble after using a gun in self-defense.
Trigger Time TV is a TV show that brings together firearms professionals from across the US to provide the highest level of firearms training and information to firearms enthusiasts across the country. The episodes are available for FREE at pursuituptv
or download the "PursuitUP" app for FREE and watch Trigger Time TV on your smartphone, tablet or Apple TV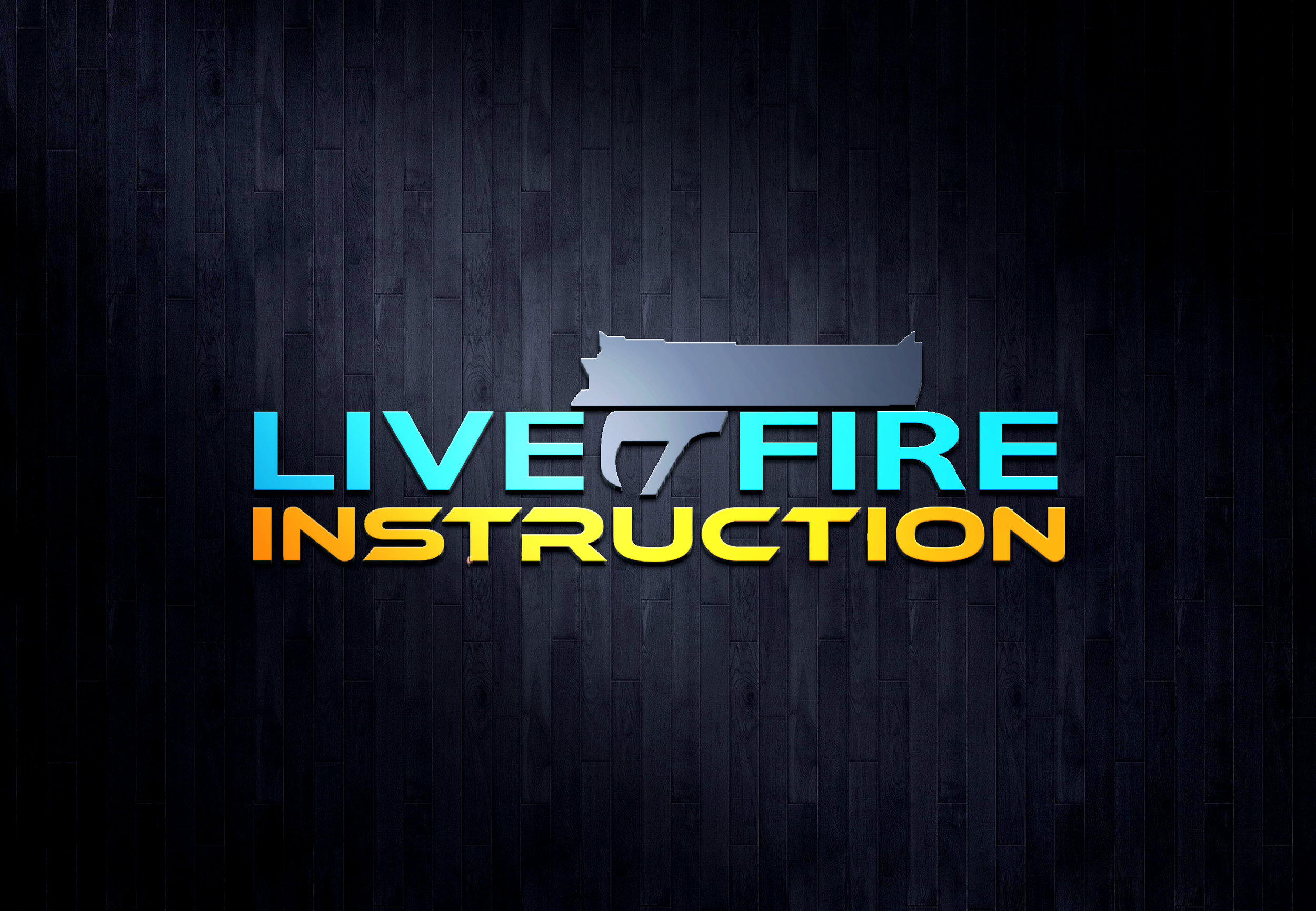 Live Fire Instruction specializes in first time shooters, NRA programs, and youth courses. Located in Northern Virginia.
Active Self Protection exists to train people in all walks of life to protect themselves and their families from all kinds of harm; They focus on physical self-defense, and train in emotional, psychological, relational, and spiritual self-defense.
Web content from SOF vets, law enforcement/emergency personnel and civilians w/passion for learning and helping others become more sound individuals.
RangeMaster Firearms Training Services was founded by Tom & Lynn Givens to offer comprehensive personal defense training across the country and abroad. With over 40 yrs of experience in firearms instruction, Tom has personally designed a diverse curriculum of practical training for various weapon systems.
The annual RangeMaster Tactical Conference ("Tac-Con") is the premier self-defense training event in the nation. With over twenty years of history, Tac-Con has continued to grow and improve every year. Nowhere else can you learn from so many nationally-renowned defensive trainers in one place over a single weekend at such an affordable price.